According to a report in the Sydney Morning Herald, a school student with special needs spent the day locked inside a school bus near Wollongong after missing his school drop-off and being abandoned for the day while the bus was parked at an area depot.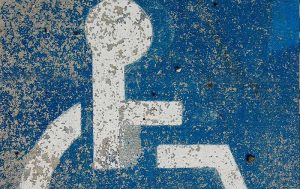 The boy reportedly remained aboard for more than six hours until the bus was needed for afternoon runs. Once noticed, he was driven back to the school, where staff called for an ambulance.
Read the full story at SMH online here.