Bus Guardian
A system that helps to ensure that no child is left on the bus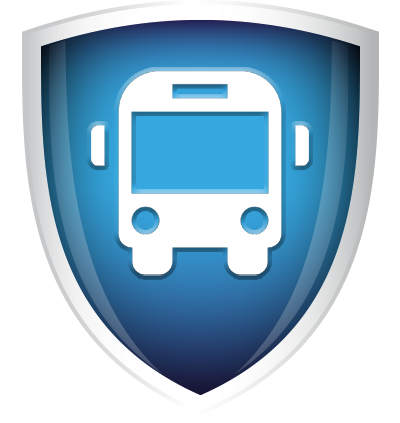 Bus Guardian makes bus travel safer. And in light of recent events we have now included it in our core product free of charge.
How it works
After consultation with several schools and bus companies, RollCall has developed Bus Guardian which is a system that helps to ensure that no child has been left on the bus. It does this by enforcing the bus driver (or other supervisors) to walk to the back of the bus and tap onto a RollCall control board positioned there.
All this information can be tracked centrally on a dashboard and reports to ensure that all drivers have checked their bus before leaving. This makes it virtually impossible for a bus driver to finish their run without walking the bus and checking for students.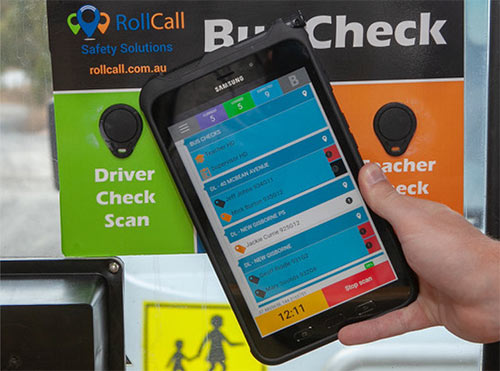 Sign up for a free trial today or contact us to learn more.
What do I have to do?
Since it is critical for the safe transport of children, RollCall will waive the service fee of the module to all of our existing and new clients (rollout prior to June 30 2020).  If you would like to add this to your existing RollCall system or you would like to discuss Bus Guardian and RollCall please contact by emailing dean.langenberg@rollcall.com.au
To get a better understanding of Bus Guardian please read the attached case study from our technology partner Samsung.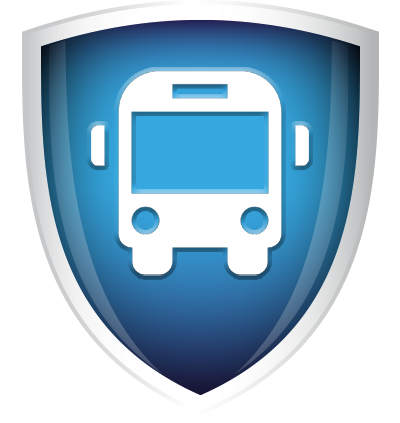 Sign up for a free trial today
What do you get with a Free Trial?
RollCall Mobile Scanning Devices

Driver App

Cloud School Application

Parent App

Unlimited users

Access to Smart Route (Route Optimisation Tool)
Simply fill in the form below for an obligation free trial of the RollCall system.