Benefits for parents
No worries about kids going on school buses
Have you ever worried about your child arriving at school and returning home safely on school buses? Has your child ever caught the wrong bus, or alighted at the wrong stop? With RollCall, you know when your child is in transit. You can track your child's journey in real-time. You can receive real-time email alerts about any variations or deviations from the intended journey. Schools and bus companies that use RollCall are delivering the peace-of-mind over school kids in transit that parents expect and demand.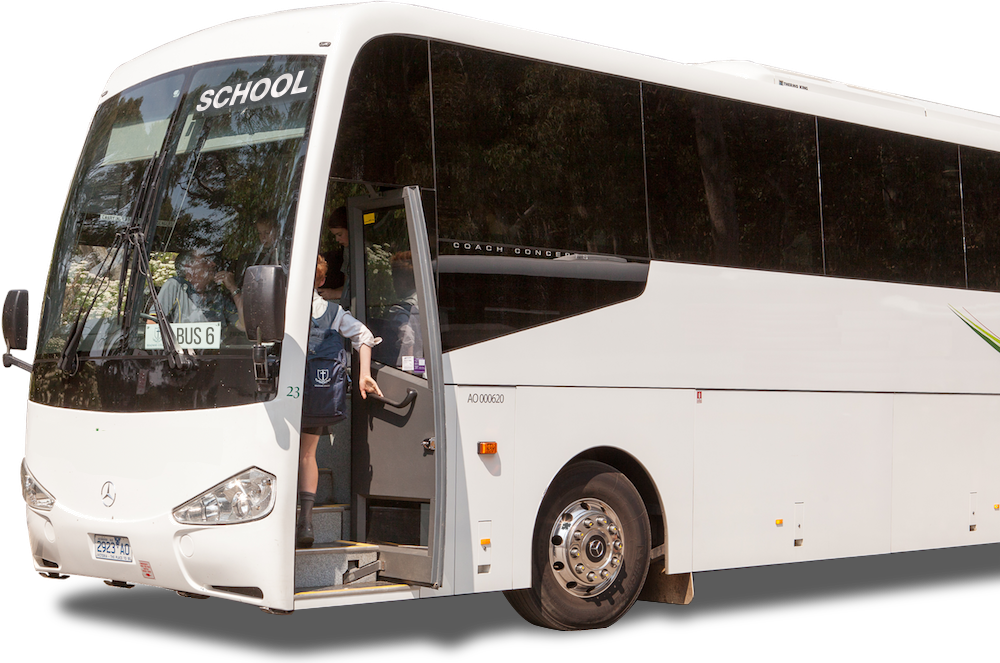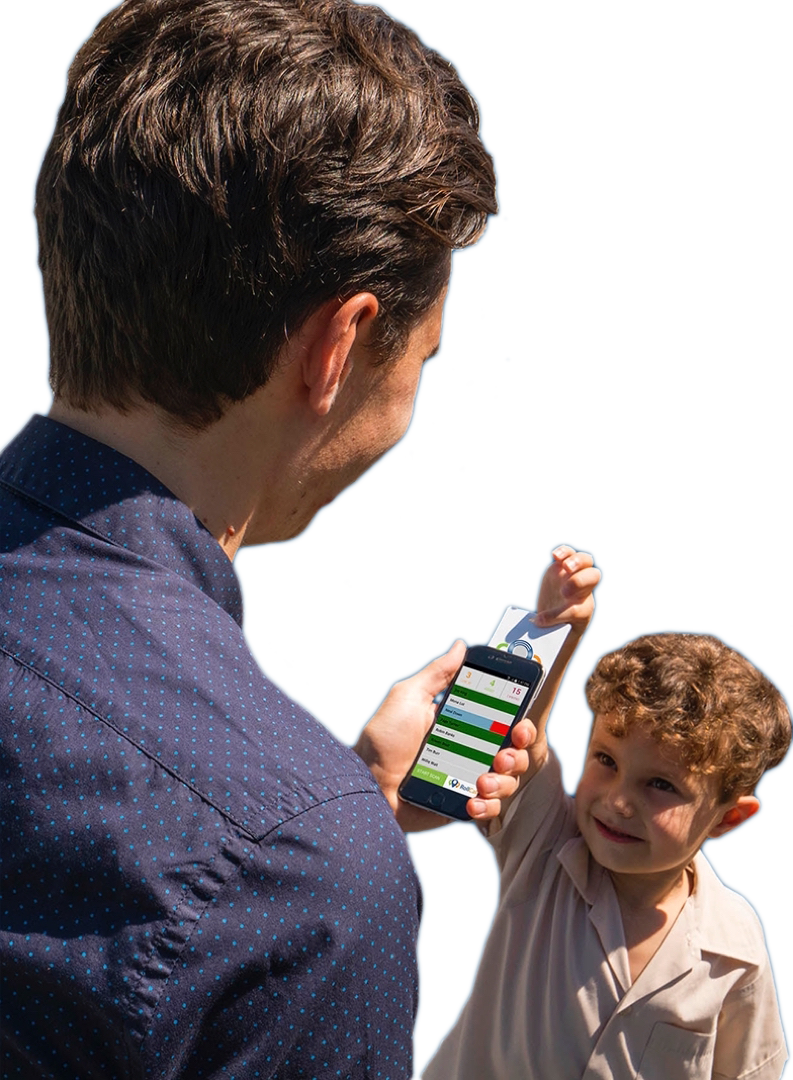 How RollCall works
App view and real-time alerts for parents
RollCall brings together state-of-the-art travel smartcard technology (similar to Opal and Miki cards) with advanced GPS/telematics bus-tracking technology to give parents and schools full visibility of kids travelling on school buses.
Kids tap-on, tap-off the bus or a hand-held device
You know when and where your child is getting on/off
You know which bus your child is travelling on
You know where your child is getting off the bus
You receive email alerts if travels aren't going to plan
The school knows what's happening with your child
The bus company knows your child's planned route
Parents and caregivers of school children all over Australia are talking about the many benefits of RollCall for school student travel monitoring
"I love that I can see my son has boarded the bus and where the bus is at any given time. This allows me to get to the stop on time even when the bus is running late – no more wondering if the bus has turned up."
"I love Roll Call parent app. The RollCall parent app gives me complete peace of mind knowing exactly what time my children arrive at school each day and exactly when they will arrive at the bus stop in the afternoon.  If the bus is running late (or worse me!), no trouble I can see where the bus is en route and relax.  It's an added layer of comfort and convenience.  Only one app to visit for anything school bus-related."
Help introduce your child's school to RollCall
Getting started is easy
Ask your child's school to start using RollCall
It's easy for schools and bus companies to start using RollCall. You can help them get started by downloading this brochure and giving it to the school. If the school gets in touch with us we can quickly get the ball rolling. Once the school's decision is made, we can usually have RollCall available for parents to start using within a few weeks.