Integrations
RollCall Safety Systems integrates with industry leading systems to provide a seamless experience for our clients and end users. Read the details below.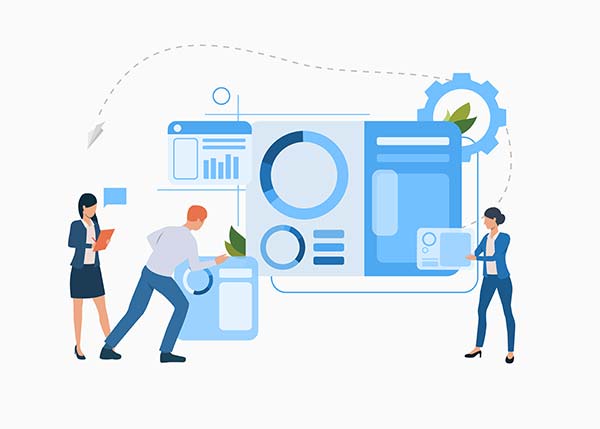 TASS
RollCall focuses on Student Safety by delivering full visibility, to both schools and parents, of student movements while travelling on buses to and from school and on excursions. A market leading solution used in schools across Australia and NZ, RollCall takes the stress out of bus management and delivers on the schools' staff duty of care.
Through the Integration Partners program, RollCall has certified their integration with TASS using APIs, providing an 'off-the-shelf' integration that is fully supported by the TASS Customer Care Team.
The TASS API Program provides schools with a secure way of integrating third party solutions, taking the guesswork out of syncing and automating solutions and supporting schools using their data the way they want to use it.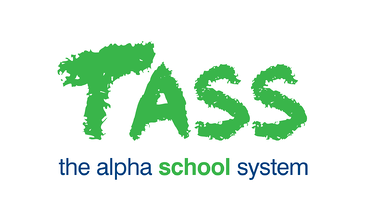 PPC – ID Card Solutions
PPC is Australia's leading Card Printer Specialist working with industries leading card application solution providers such as RollCall, to help deliver leading-edge integrated solutions across education and other sectors.

PayPal
All payment transactions made by parents for bus fares are made with our integration to world-leading and trusted payment system – PayPal.

MonitorWA
RollCall has integrated its system with MonitorWA, the licenced printer of Smartrider cards in WA. This integration means that when MonitorWA Smartrider cards are produced the card number is updated automatically in the RollCall school's RollCall database and students can use the same travel card for both RollCall buses and WA public Transport.

UT Box
We are integrated with UT Box messaging software to carry our Route messages to parents and guardians. A trusted communications business providing messaging services to many blue chip companies and government agencies throughout Australia.