No worries about kids travelling with the RollCall school bus tracking app
RollCall school bus management software provides school bus safety for parents, schools, and bus companies.
According to a recent survey, some parents are so concerned about children's safety outside home and school they would wish to microchip their children!
No worries with RollCall. RollCall not only keeps parents informed and alerted about their child's school bus trips – schools and bus companies using RollCall also know what's going on with each bus and have awareness of each child's intended and actual journeys with real-time tracking.
RollCall brings together state-of-the-art 'smart-tags' (something similar to Opal and Miki cards) with advanced device/bus-tracking technology to give parents and schools full visibility of kids travelling on school buses. It's no hassle for kids and RollCall smart-tags are specially designed so they're less likely to get lost or misplaced.
View a brief RollCall explainer video below (1.5-minutes) as an introduction to our system.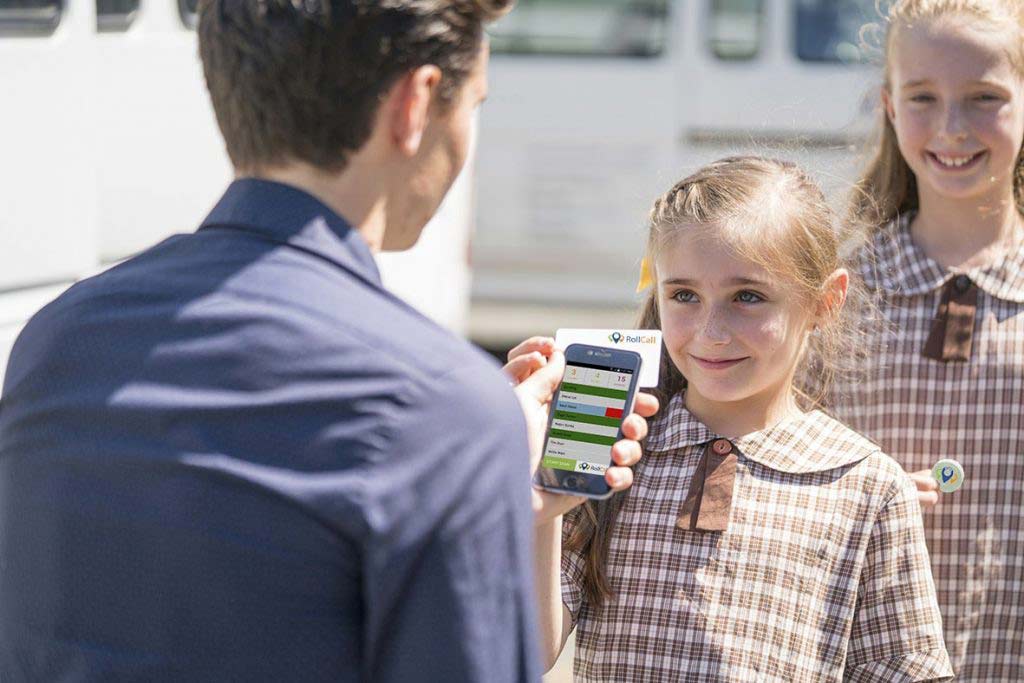 RollCall school bus management software helps kids and people trusted with their care
RollCall bus management software provides children with the simplicity and security of bus travel they deserve, and today's parents demand. It also saves time and stress for teachers, and helps bus companies to run school routes more efficiently. The RollCall bus tracking app provides ultimate peace of mind for concerned  parents. Read our  simple one page guide to RollCall for more insights.
No worries for parents with RollCall
Children can't get on the wrong school bus

Buses can't depart without allocated kids

Children can't get off at the wrong stop

Bus drivers can't miss a child's bus stop

Parents alerted if their child misses a bus

Alerts about any journey detours, delays

Track journeys to-and-from home and school

Monitor school excursions, sporting transfers

School and bus managers are tracking too
Efficient for schools and bus companies
Automating duty-of-care for school transport

No more roll-calls or headcounts on bus lines

Eliminates the risk of human error

Real-time visibility of school buses in transit

Failsafe alerts about students and journeys

Parents also kept informed automatically

Easier route-planning, improved services

Safer for students than manual systems

Less stress for teachers and bus drivers
Latest news about school bus safety
What people are saying about RollCall

"I would recommend RollCall as the only system that can provide monitoring for the bus provider along with real-time data on the movement of each individual student. As a professional 'people transport' consultant, I believe all schools using school bus services should look at RollCall."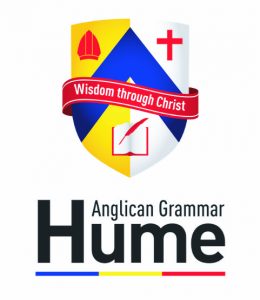 "RollCall has been a fantastic addition to our school. With its ease-of-use and efficient support team, it has helped to streamline our processes for student bus travel. Feedback from parents has been very positive. In addition, the system has allowed the School to commence a casual user option, resulting in improved utilisation of buses."
"I love Roll Call parent App – it gives me complete peace of mind knowing exactly what time my children arrive at school each day and exactly when they will arrive at the bus stop in the afternoon.  If the bus is running late (or worse me!), no trouble – I can see where the bus is en route and relax."
Get a confidential, obligation-free demonstration of the RollCall Bus Management System
Schools and bus companies – personalised RollCall demonstrations available. Simply submit this online form to arrange a demonstration of RollCall at a suitable time.