TASS Certified Integration Partner
We are very proud to announce that we are now a TASS Certified Integration Partner.
The only way to describe the team at TASS is Professional and Knowledgeable and it has been a pleasure to work with them.
We look forward to offering this integration to our many existing and future clients.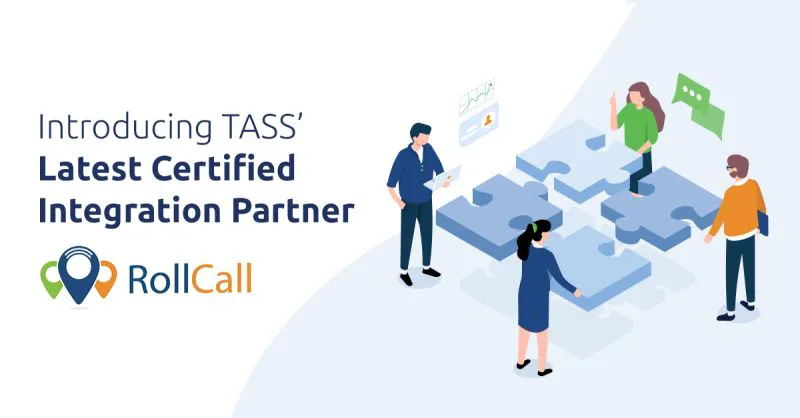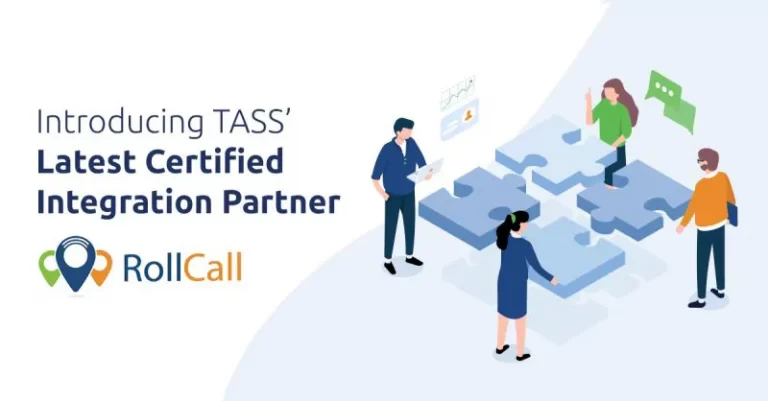 "TASS has partnered up with RollCall Safety Solutions to help schools confidently track and report their student's bus travel, giving parents the peace-of-mind that they expect. RollCall focuses on Student Safety by delivering full visibility, to both schools and parents, of student movements while travelling on buses to and from school and on excursions. A market leading solution used in schools across Australia and NZ, RollCall takes the stress out of bus management and delivers on the schools' staff duty of care."
If you would like to find out more about this new value add, or discuss our products and services please contact us