WELLCOME TO ROLLCALL FOR PARENTS
No worries for
parents

with visibility of child movements on buses to-and-from school
RollCall app and real-time alerts for peace-of-mind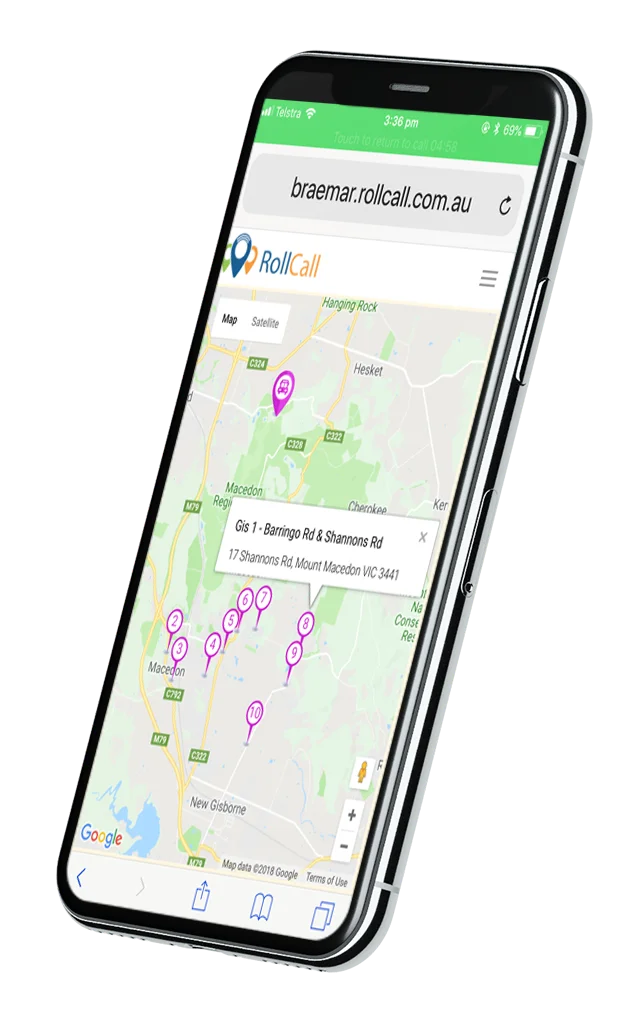 No worries about kids going on school buses
Have you ever worried about your child arriving at school and returning home safely on school buses? Has your child ever caught the wrong bus, or alighted at the wrong stop? With RollCall, you know when your child is in transit. You can track your child's journey in real-time. You can receive real-time email alerts about any variations or deviations from the intended journey. Schools and bus companies that use RollCall are delivering the peace-of-mind over school kids in transit that parents expect and demand.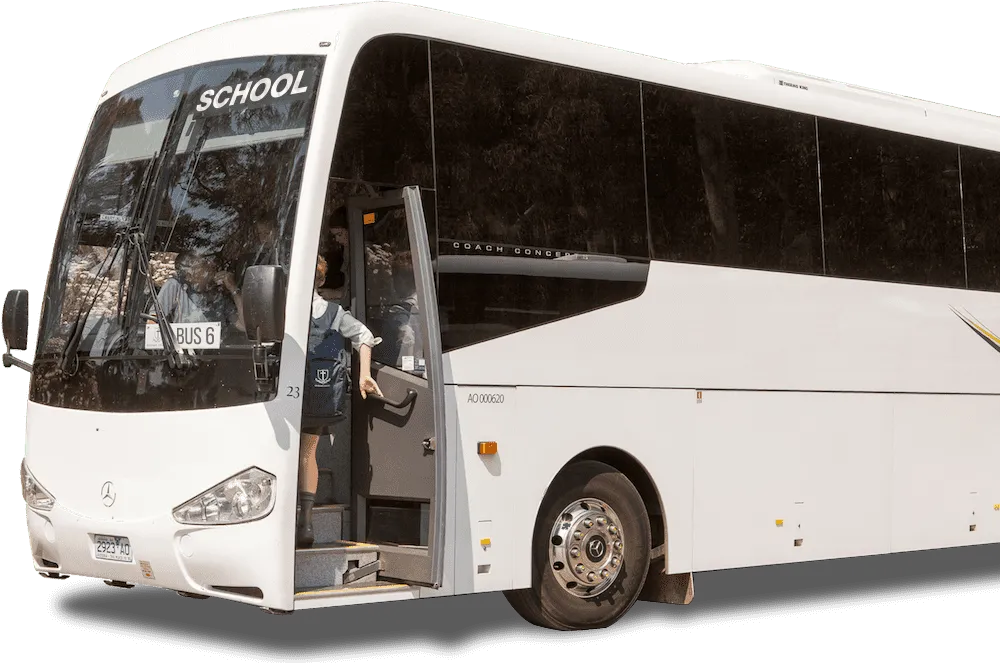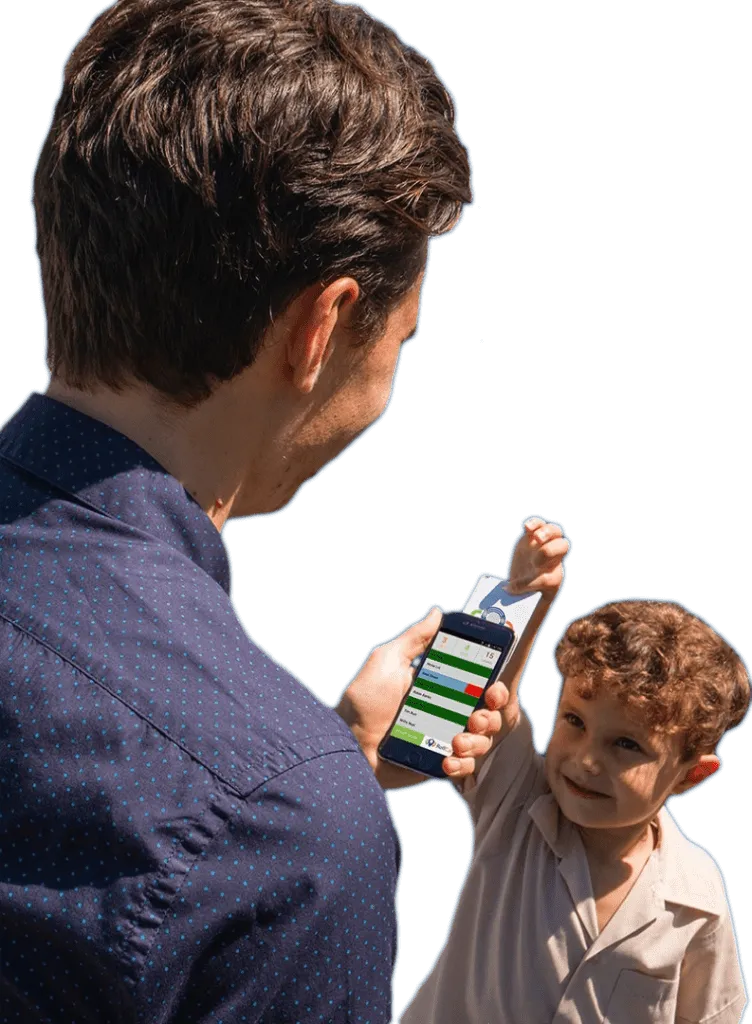 App view and real-time alerts for parents
RollCall brings together state-of-the-art travel smartcard technology (similar to Opal and Miki cards) with advanced GPS/telematics bus-tracking technology to give parents and schools full visibility of kids travelling on school buses.
Kids tap-on, tap-off the bus or a hand-held device
You know when and where your child is getting on/off
You know which bus your child is travelling on
You know where your child is getting off the bus
You receive email alerts if travels aren't going to plan
The school knows what's happening with your child
The bus company knows your child's planned route
Parents and caregivers of school children all over Australia are talking about the many benefits of RollCall for school student travel monitoring
"I have found the system very useful as a new parent at Wellesley. My son also feels more confident taking the bus because of RollCall. My son is in year 5 and is new to taking a bus to school. The RollCall app provides us both with great assurance as he sets out on his own. I use the app to easily schedule his busses in advance, some days he comes and goes from my workplace and other days from closer to home, and I can cancel the bus when we have made other arrangements. I get an email when he boards and disembarks so that I know exactly when he was on the bus and where he has gotten off, and I even know the driver's name. He has his fob for tagging on and off on the zip of his backpack so it is easy to find when he needs it, and it does not get lost. In the app I can track his bus in real time so if there is ever a delay, I know right where he is. The app provides me with great confidence as a parent. My son like it because he knows that I am aware of his comings and goings and he won't miss his stop or get off at the wrong place. I am so glad that his school offers this tool to parents and students."
Rebecca
New Zealand
"I love that I can see my son has boarded the bus and where the bus is at any given time. This allows me to get to the stop on time even when the bus is running late – no more wondering if the bus has turned up."
Parent
Grammar School
"I love Roll Call parent app. The RollCall parent app gives me complete peace of mind knowing exactly what time my children arrive at school each day and exactly when they will arrive at the bus stop in the afternoon. If the bus is running late (or worse me!), no trouble I can see where the bus is en route and relax. It's an added layer of comfort and convenience. Only one app to visit for anything school bus-related."
Parent
Country, VIC
Help introduce your child's school to RollCall
RollCall is made easily-available to schools of all sizes, in the interests of child safety
Ask your child's school to start using RollCall
It's easy for schools and bus companies to start using RollCall. You can download this brochure for more information. If the school gets in touch with us we can quickly get the ball rolling with a demo and affordable pricing plans. Once the decision is made, RollCall is usually up-and-running within a few weeks.