RC Services – Security Patrols
Security Patrols Audit System
Nightly patrol activity has either been delayed in its transmission by hours or when more manual systems are used, cards left wedged in a doorway no information is available. Not with RC Services. Live data can be viewed online and location scanning instantly sent in the form of emails to the client.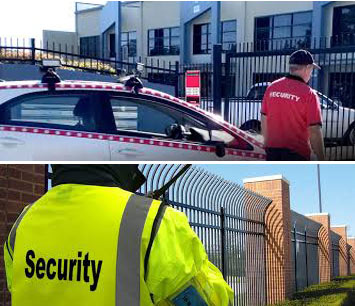 User Case
Mary logs onto her RC Services scanning device, selects the patrol schedule she has been allocated to and scans the TapIT in her allocated car, confirming she is the Driver. Any driving infringements incurred that night can easily be assigned.
Mary arrives at the first patrol site and scans the TapIT located inside the front window. This instantly sends an email to the client and at the same time updates the time of scan back at the patrol room live. She patrols the site, finds one of the roller doors unlocked, locks it and makes a not in the RC Services mobile application. The note is sent direct to her supervisor, on the software viewed back at the control room and emailed to the client if they are nominated in the alert engine. She scans the site TapIT on the way out and repeats the scans 4 times that night. Each time delivering live emails to the client as proof of service without any intervention from the control room staff.
Mary comes back to base at the end of the night and scans off her car and check scans off at the Patrol room to complete her schedule and record her hours.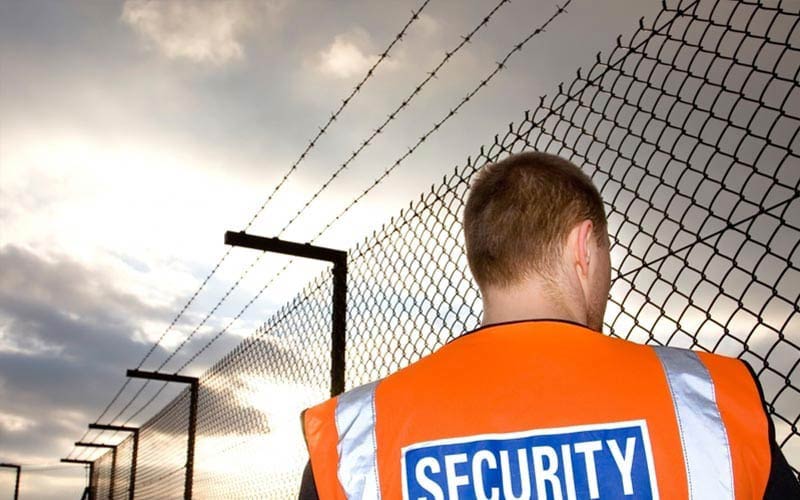 Benefits
Staff no longer have to email off patrol times saving hours of work.
Instant incident updates make it easier on patrols and reduce management hours.
Improved service to clients improving the company offering.