RC Services – Security Instore
Security Instore Audit System
A recurring issue in the industry has been the lack of instore guard engagement and surveillance of customer activity. Value for money from the posting of guards is often questioned by store owners and operators.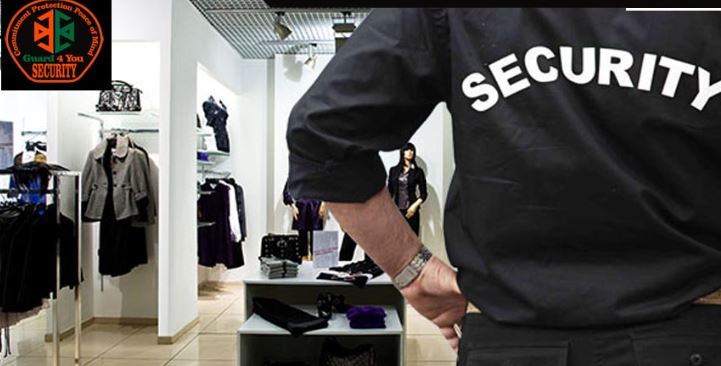 User Case
Jeff arrives onsite at a large electronics store for his day shift and records his attendance by logging onto the RC Services scanning device. Back at the Security Company office, they can see Jeff has reported for his shift. He then selects his schedule and reviews the areas the store management has scheduled him to patrol and tap in and out of all day. This information includes how often and for how long he is to patrol these areas. By doing this the Store Owner, who knows their stock create the pattern of surveillance they think will best serve their store security.
Jeff also has the ability to record any moments in time that he wants video footage reviewed for suspicious behaviour, bag searches and incidents. In the case of the latter, the moment the incident is reported the store manager is notified so they can become involved if they should want to.
Jeff also scans on and off his break and check scans at the end of his shift so the Store Manager has a record of work hours.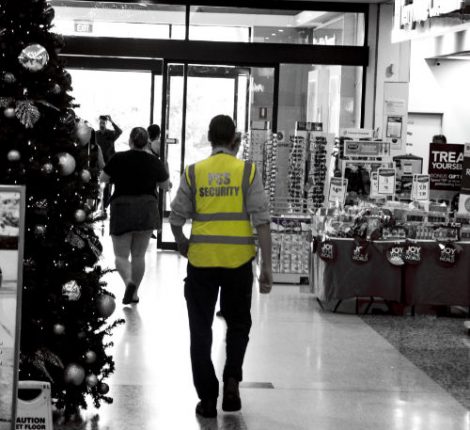 Benefits
RC Services proactively sets the schedule and pattern of patrol for the security guard.
Store Managers are notified live of incidents so they can witness and intervene when necessary.
Reduce loss by having guards focusing on high value and target areas of the shop.