RC Services – Cleaning
Cleaning Audit System
Never more important than in today's COVID-19 world. Daily and even hourly cleaning is now not only important but a requirement. Critically, proof of service is vital to any company's COVID plan.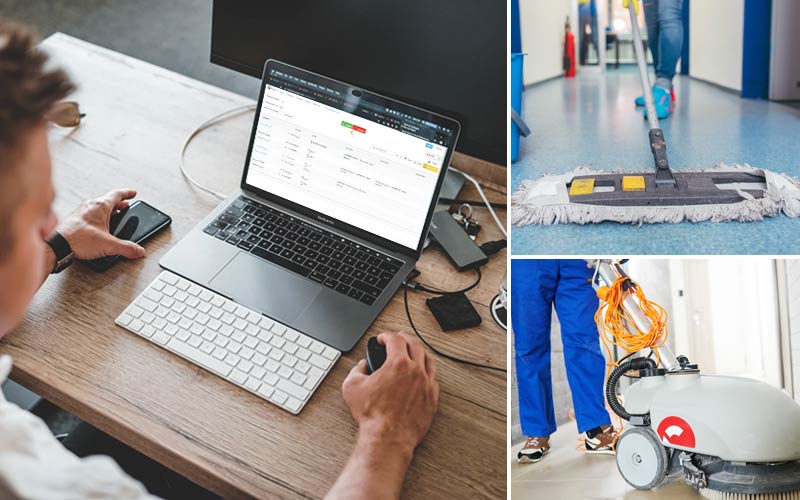 User Case
Company A hires an extra cleaning resource, John. His task is to provide all day cleaning services as part of the company COVID Plan. John logs onto his RC Services mobile scanning device and selects the site cleaning schedule. Logging on records his start time. He then proceeds to scan his cleaning trolley and other cleaning equipment so the company can trace it back to him if required. 
John scans into the first location, the operations room and proceeds to clean it. On completion he scans out and moves to the next area. He cleans this same area 8 times that day and every instance is recorded in RC Services to provide an audit trail in case of outbreak.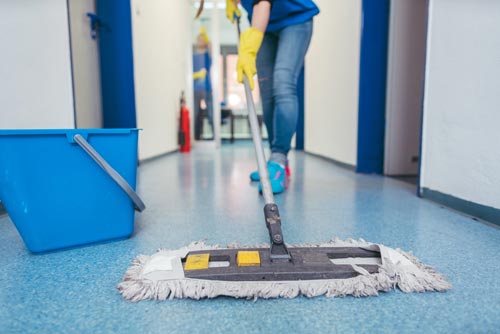 Benefits
No time-consuming paper-based system to manage, saving hours of work.

Proof of service at your fingertips.

Easily incorporated into you COVID-19 plan