RollCall Services
Cleaning Audit System
Are you currently in a position to verify what your contractors and cleaners have completed while on site?
Do you have time and date stamped records?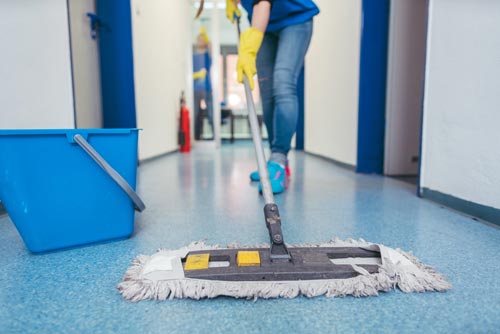 Why do you need RollCall Services?
Cleaning is an important defence against the spread of COVID-19. It is emphasised in both the COVID-19 Workplace Safety and  the National Principles for School Education.
Visibility and validation of cleaning protocols, traceability of where and when cleaning occurs is now readily available through RollCall Services.
Management's Duty of Care has never been higher than right now. If you have a COVID-19 event you will need to know what areas were cleaned and by whom. You will want these records in real time and in a digital format.
Companies and schools need to provide a safe work environment for their staff – cleaning is now mission critical to reduce the chance of a Workcover claim.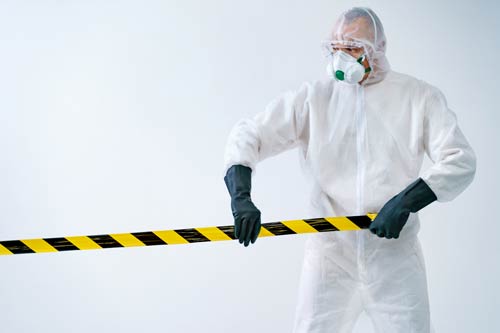 While significant management teams are working remotely, there needs to be a digital record that the cleaning activities have occurred.
Easy tracing of site cleaning could save you from a complete shutdown.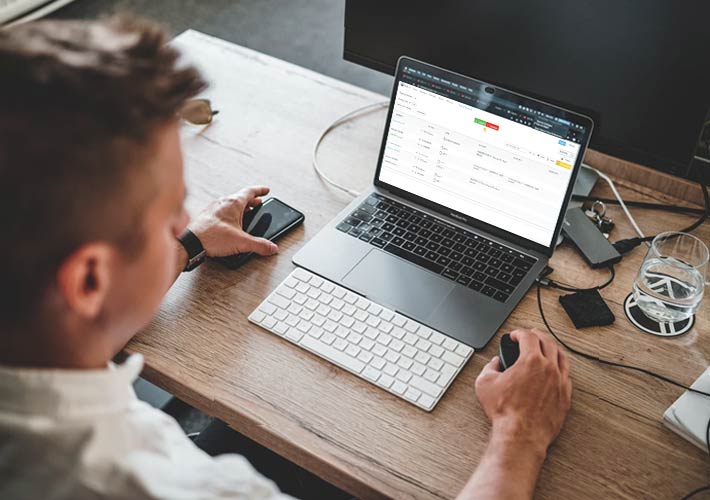 RollCall Services can schedule services such as, cleaning, rooms, vehicles and playground equipment as well as inspections of air conditioners to mention just some.
RollCall Services helps you meet your Duty of Care responsibilities in the workplace by recording and verifying all activities on your premises. Remember – the records are yours not a third party.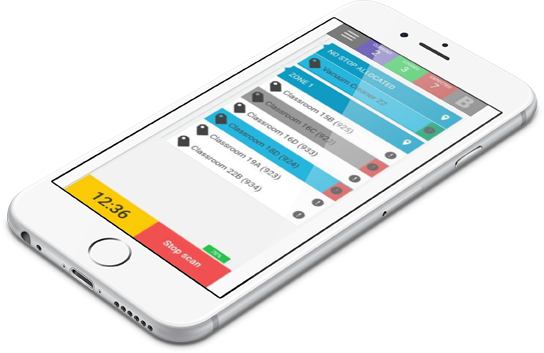 Combining the latest NFC technology with a modern and easy to navigate cloud-based software application, RollCall Services delivers real time records of services such as cleaning and audits completed on your site which you can retrieve at any time.
RollCall services transforms your business from time consuming paper-based records to one simple digital platform.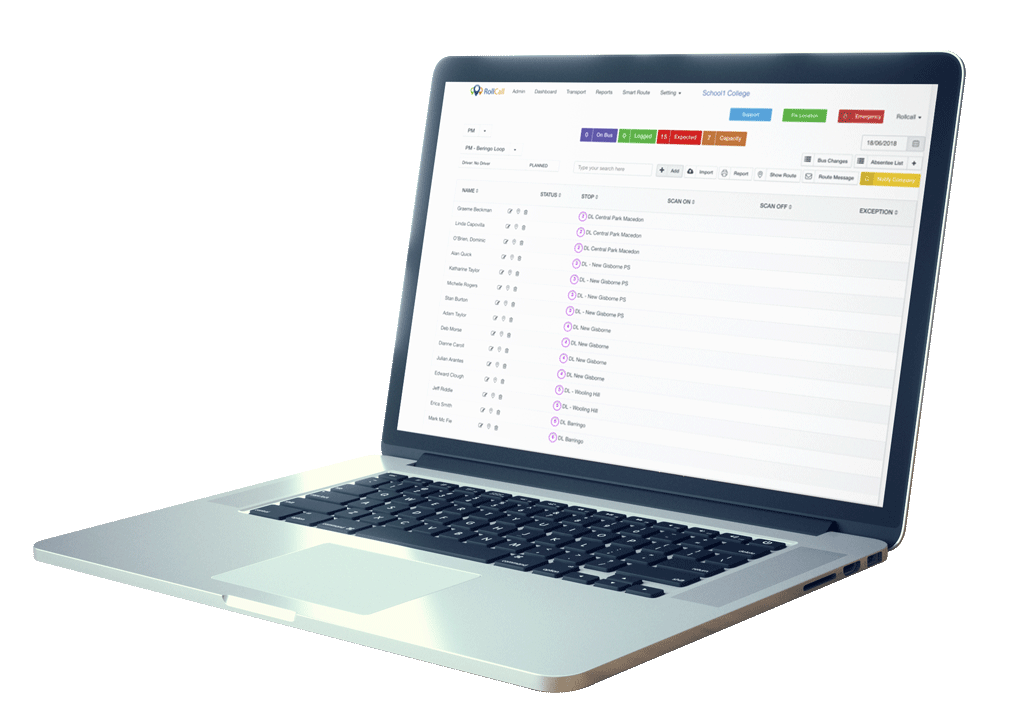 Preparation (1 hour to set up)
Place small NFC sensor (TapIT) in each area you require a cleaning verification.
You will provide your cleaners/staff/contractors with a scanning device (supplied by RollCall) which will be used exclusively at your workplace.
Easily setup locations in the software.
Then quickly build cleaning/audit schedules in RollCall Services.
On the day
The cleaner will log-in to the scanning device to see their cleaning schedule.
In each location, the cleaner will scan in and out when they start and finish the clean/inspection, enter location notes if required and move on to the next area.
You will have real-time dashboard of the clean and audit/compliance reports that detail to the minute when the cleaning was done.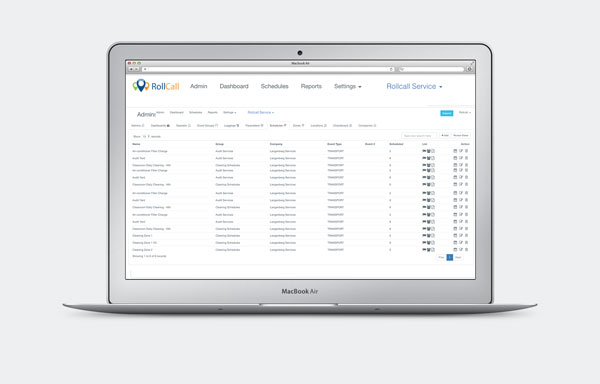 How do you purchase and implement RollCall Services?
Place an order for a RollCall Services Scan Device and the number of NFC TapITs (i.e. individual locations to clean) you will require.
We will set up your environment and send a set up password email to your Super User.
We will conduct a 30-minute training webinar with your Super User.
You are up and running.