We have all signed up to free trials and seen the closing date come and go. In most cases we have not even looked at the software we trialled and then scrambled to stop the first payment! In other cases we have asked for an extension on the trial and that led to another extension and we still did not get around to it!
Why does this happen? Maybe we did not consider if we had enough time to trial the software, or maybe the software vendor had no concept of customer service and did not assist us to success. This is most certainly not the case at RollCall.
At RollCall we offer free, efficiently implemented, and professional trials.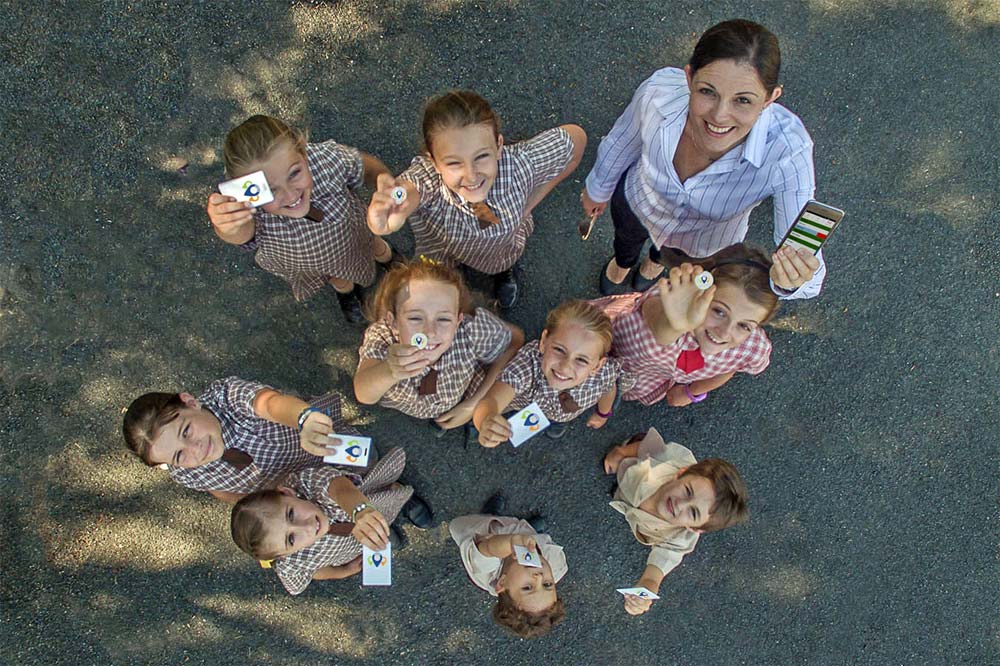 Why are RollCall free trials so successful?
Firstly, we move swiftly and make the process as simple as possible.  The time between a free trial being requested to an operating trial can be as little as two days. After the trial is commenced, results and critical findings can start coming back to the school by day three.
We completed the RollCall free trial and was amazed by how quick and easy the whole process was. When the trial expired it was a no brainer for us to continue with RollCall
What do you get with a RollCall Free Trial?
Scanning Devices in your hands;
Environments and logins created; Students, Stops and Routes built;
Initial training for software Users and Drivers completed.

What happens when the trial ends?
While our trials can last for up to 6 weeks, we rarely get there, the school generally makes a decision much earlier in the trial. Why? Because within weeks of working closely with the RollCall team our clients have established the value of RollCall to their school operation, the quality of our customer service and weighed up if they should move forward or not. We always plan on the school adopting RollCall (and they usually do) so if the trial has been successful and the school decides to adopt the full RollCall system then the transition is seamless.
If the decision is made not to proceed after a free trial we simply conduct a review, wrap up the trial and it doesn't cost the school a cent. No questions asked.
What are the benefits of a RollCall Free Trial?
Long and poorly implemented trials benefit no one. So, we make sure that we act quickly and always with a clear focus on the outcomes to be achieved:
Improved student safety and welfare;
More efficient and transparent bus management;
Improved visibility and offering to parents.