RollCall Services
RollCall's Suite of Auditing Software
RC Services is a Proof of Service software package that can be used for a wide variety of applications. From cleaning to security from auditing assets to compliance checks RC Services is the key.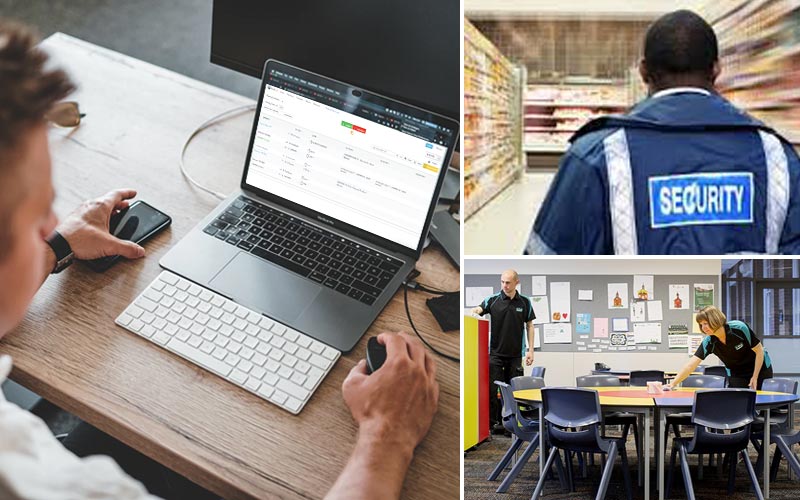 Introducing RC Services
If visibility and accountability of staff activities is an issue RC Services is the solution. Both will deliver savings to your company.
Deployed in a broad range of applications it enables activities to be scheduled, managed and viewed in real-time on our easy to use cloud-based platform.
Cleaning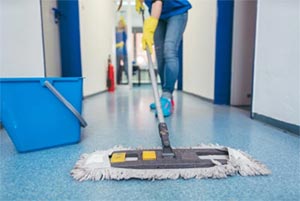 Security In store
Security Patrols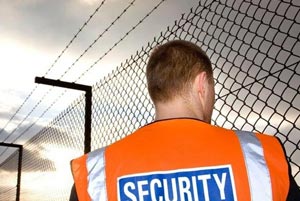 Auditing Assets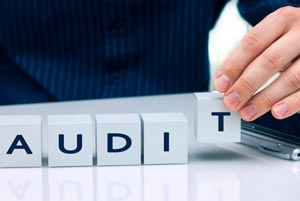 HACCP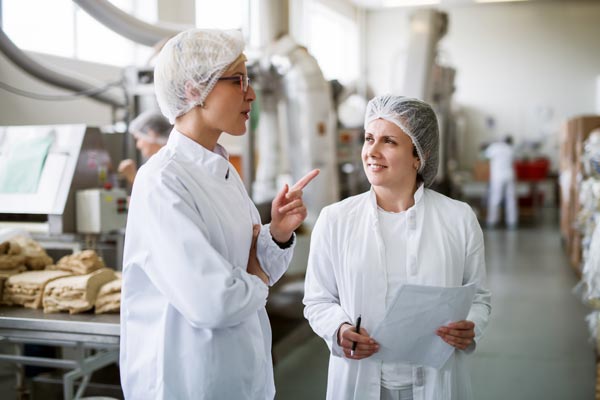 We have harnessed our many years in software development, combining NFC (Near Field Communication) and mobile applications technology.
Place a small NFC TapIT (size of a 20-cent coin) on any asset or location you need proof of service for. The operator logs onto the RC Services Scanning device and follows the schedule of tasks listed, scanning the TapIT's to record their activity.
The RC Services platform enables you to schedule, view live and report on the services performed.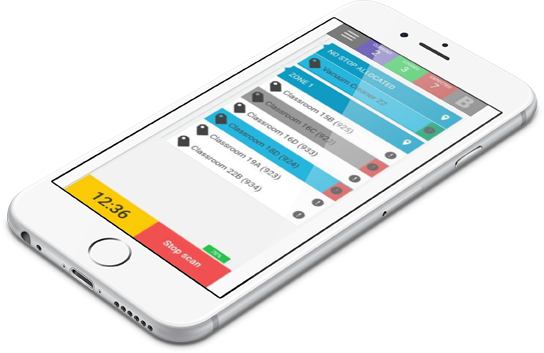 How do you purchase and implement RollCall Services?
Place an order for a RollCall Services Scan Device and the number of NFC TapITs (i.e. individual locations to clean) you will require.
We will set up your environment and send a set up password email to your Super User.
We will conduct a 30-minute training webinar with your Super User.
You are up and running.